Miami Beach Air & Sea Show
Miami Beach May 27 – 28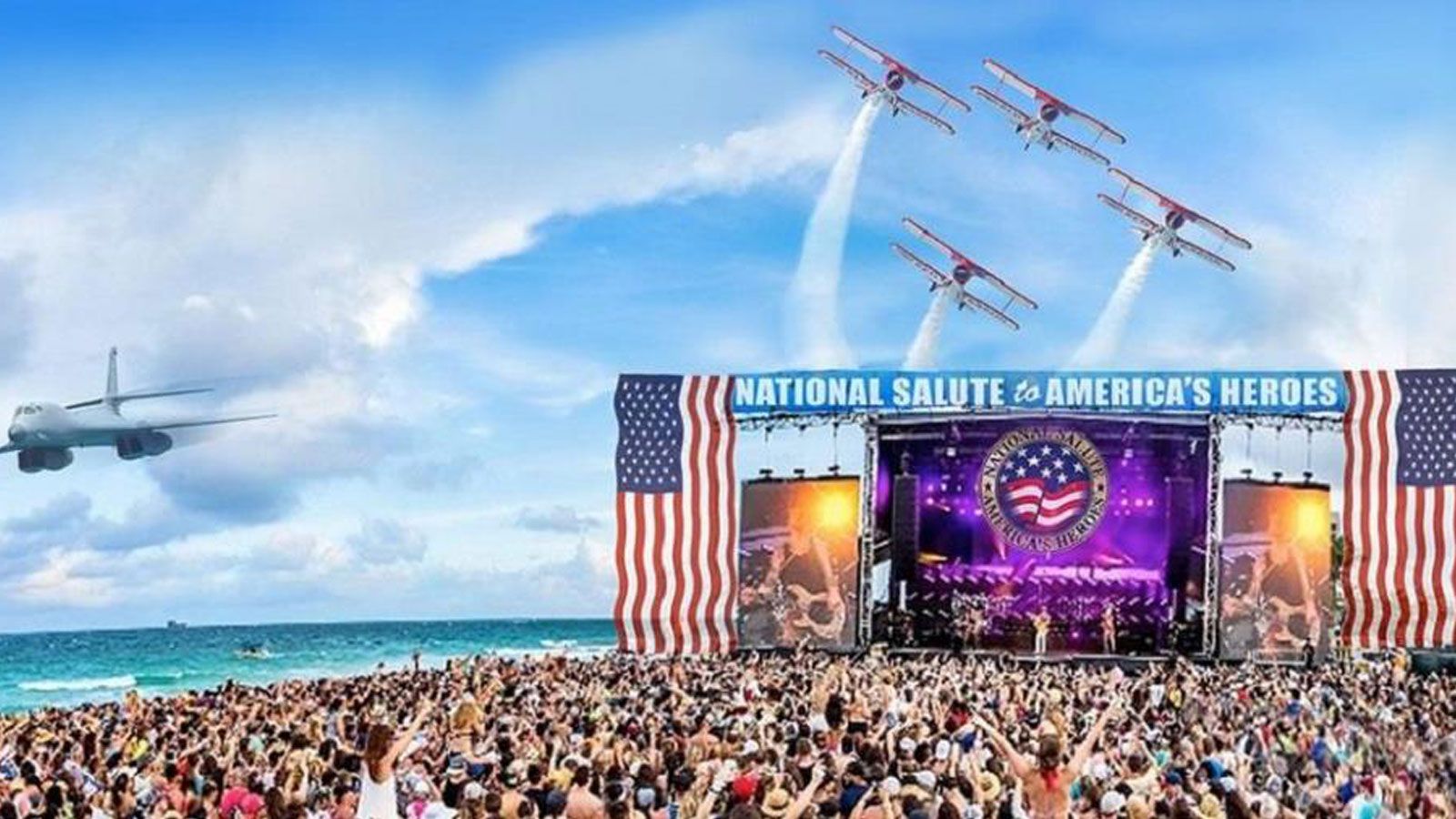 "The Greatest Show Above the Earth" will showcase the men, women, technology and equipment from all five branches of the United States military as well as our police, firefighters and first responder agencies. This two-day spectacular event will feature civilian aerobatic acts, offshore powerboat racing demonstrations, extreme water sports and more, all on the beautiful shores of Miami Beach between 5th and 15th streets.

Photo and description courtesy of Miami and Beaches

Miami Fashion Week
May 31-June 4
Each year, the Miami Beach Convention center welcomes Miami Fashion Week – an institution in international trendsetting that is uniquely Miami and the first Resort Collections platform. The influence of MIAFW reaches beyond the expected swim and resort wear. As the longest running fashion week in the region, Miami Fashion Week showcases the collections of international, well-known and emerging designers.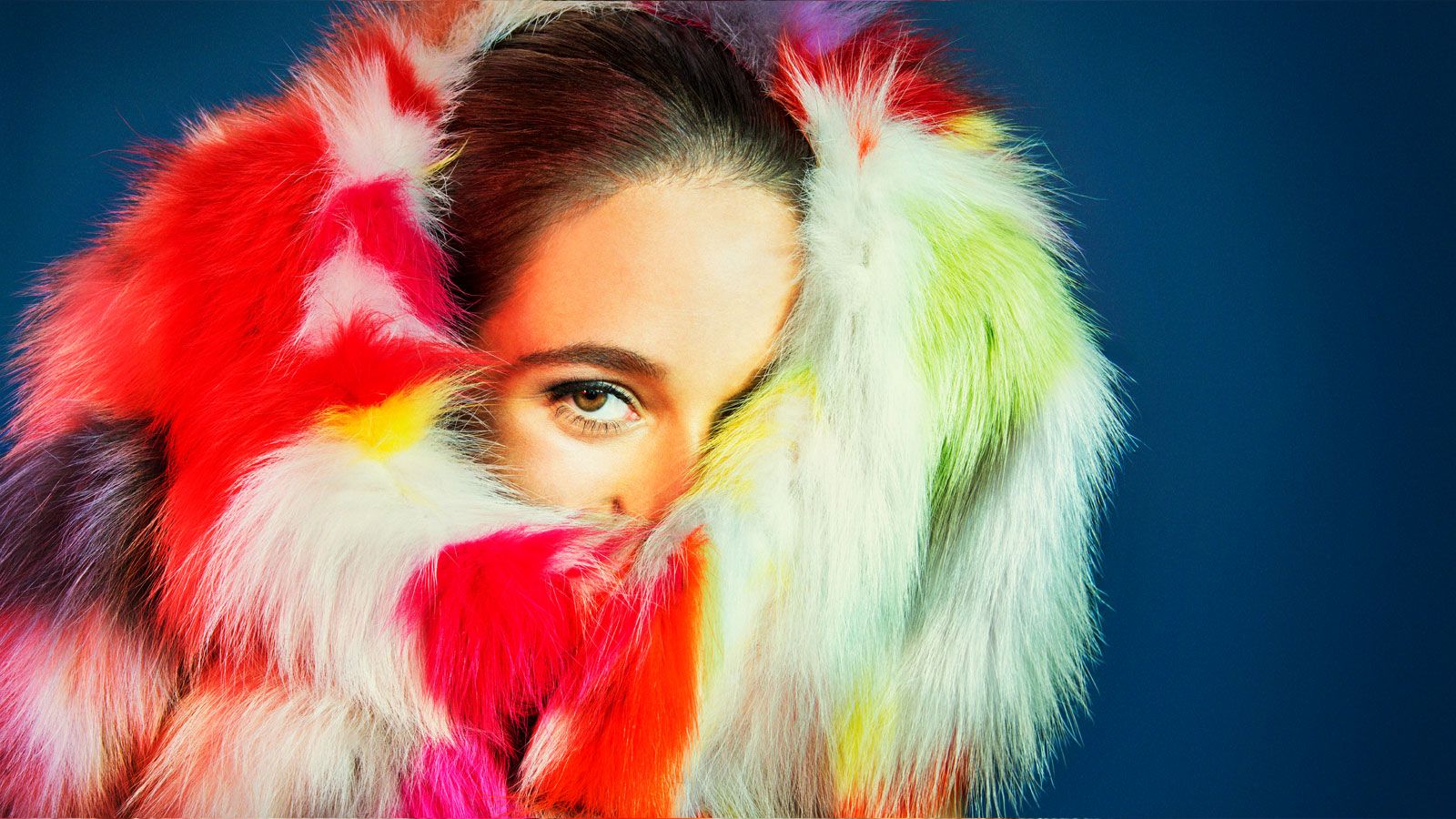 MLB All-Star Game
July 11, 2017
Enjoy a full week of activities surrounding the MLB All-Star game.

The week features FanFest at the Miami Beach Convention Center, a parade, red carpet festivities, several community outreach events, the All-Star Legends & Celebrity Softball Game, the SiriusXM All-Star Futures Game, and of course, the T-Mobile Home Run Derby and the All-Star Game presented by Mastercard.
Courtesy of MLB.com
SWIMMIAMI
@W South Beach July 20 – 24, 2017
Spot the latest trends in swim and resort wear before they happen at Miami Swim Week. Each year in July, the hottest labels and up-and-coming designers gather to show off their suits to the fashion elite. The parties, champagne, photographers and models promise to make each Swim Week the talk of the town.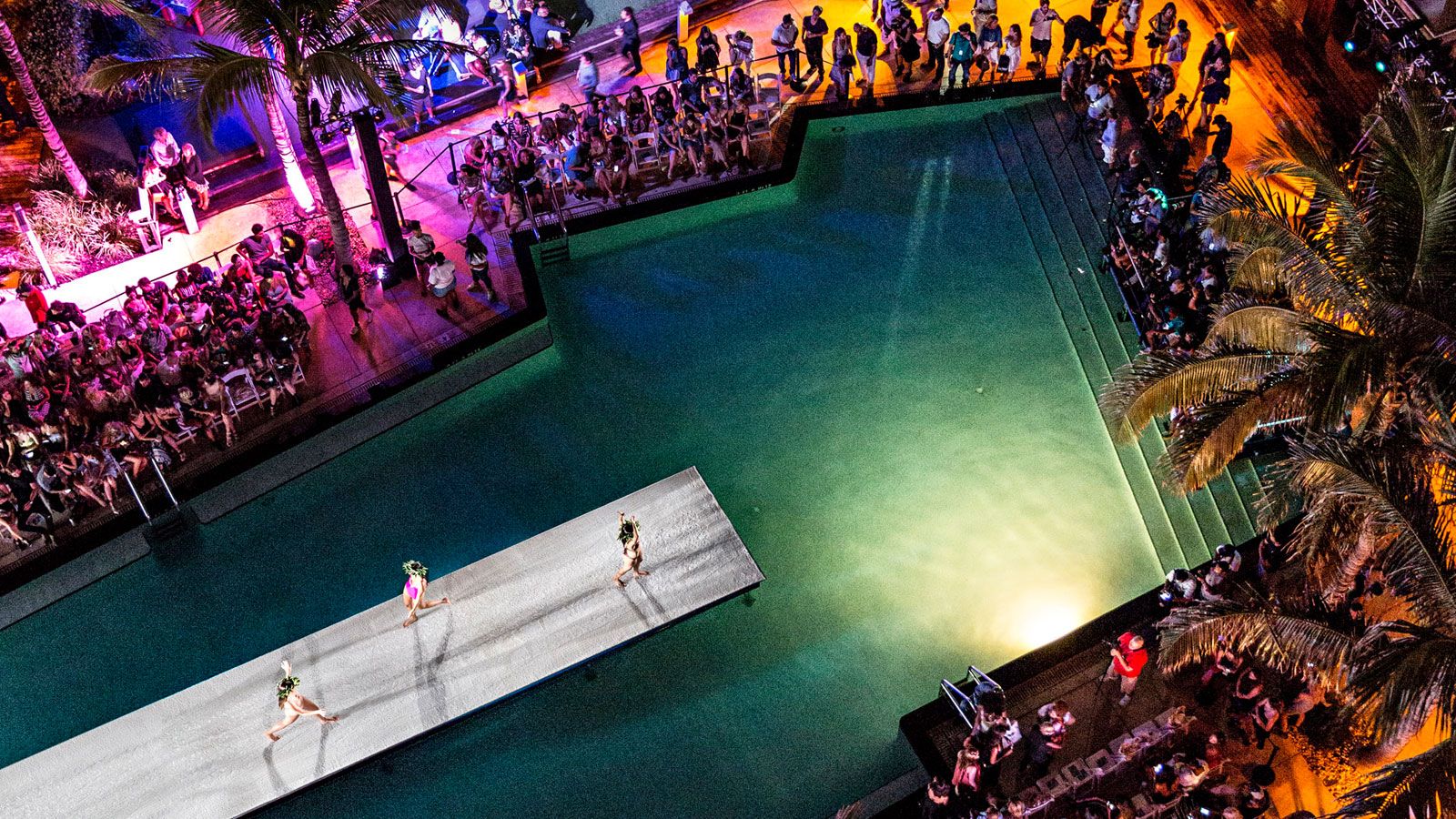 El Clasico Miami – Real Madrid v FC Barcelona
@ Hard Rock Stadium July 29, 2017
Beginning with a marquee match between two of Europe's top soccer clubs on July 26, the rest of the week will be filled with parties, concerts and events under the lights and sun of Miami. The incredible week culminates as the greatest rivalry in sports – Real Madrid versus FC Barcelona – lands at the Hard Rock Stadium.
Courtesy of ElClasicomiami.com
ART BASEL
December 7 – 10, 2017
North America's foremost international modern and contemporary art fair has called Miami Beach home since 2001, showcasing more than 250 galleries from 31 countries inside the Miami Beach Convention Center. Considered by many to be one of the most important and exciting times of the year in Miami, Art Basel dazzles spectators, collectors and gallerists alike with an electrifying collection of paintings, performances, sculptures, films, photographs, editioned works and other installations.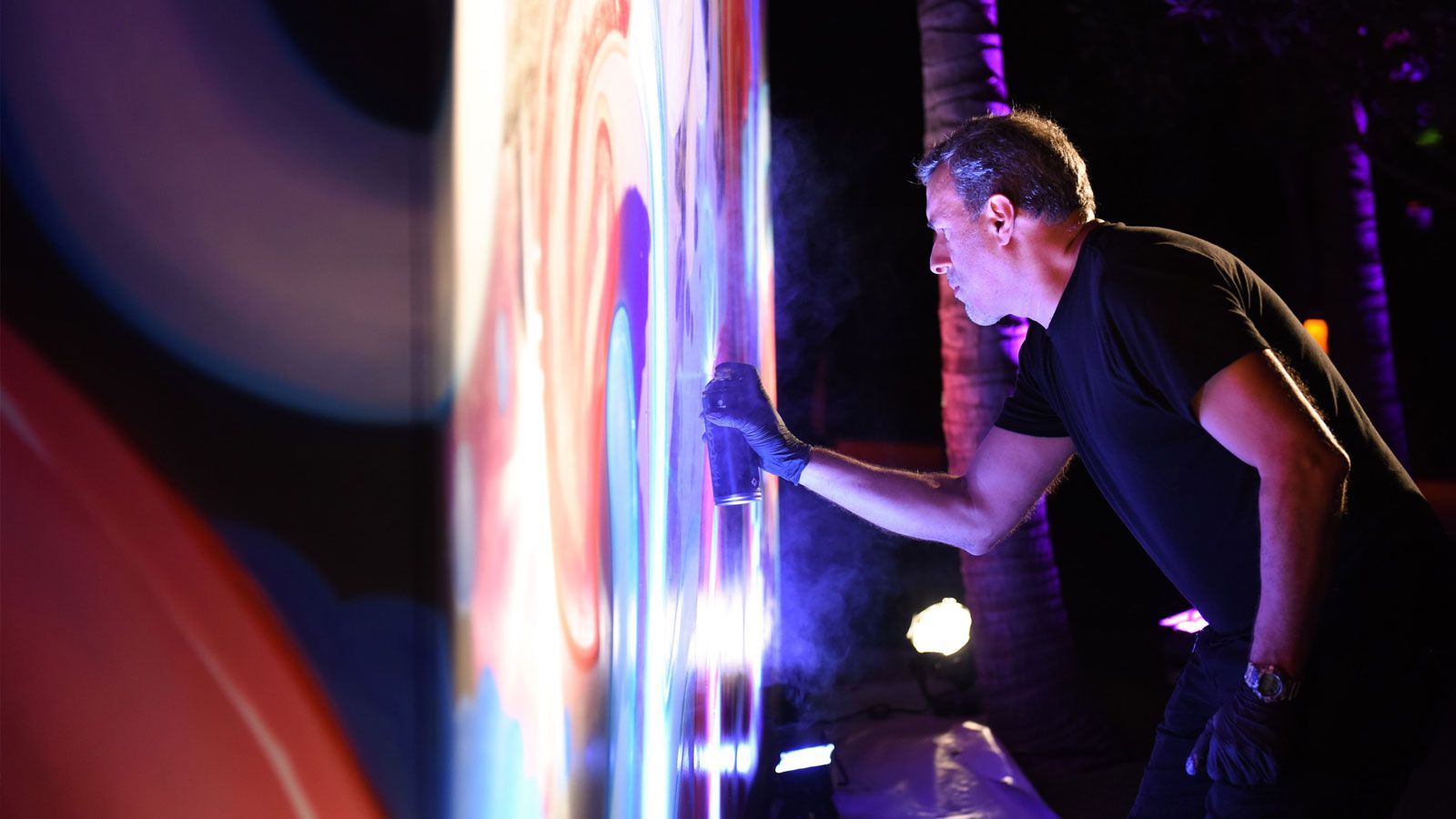 Currently
79 °
A few clouds
27 Saturday
Sunny with cloudy periods
28 Sunday
Chance of thundershowers
29 Monday
Chance of thundershowers
30 Tuesday
Chance of thundershowers
31 Wednesday
Chance of thundershowers